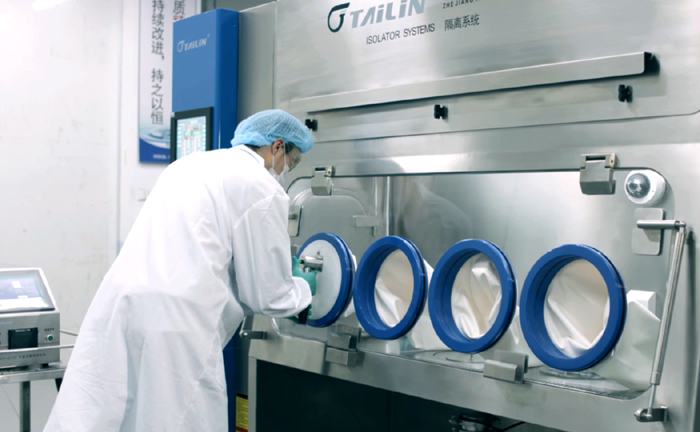 GIT-WLAN
Introduction
GIT-WLAN new glove integrity tester is multi- layer structure, the size could be customized (test port dia ¡Ã 130mm ); main part and functional parts can be easily removed; with built-in lithium battery, no need external power supply, the battery is easy to be charged; with built-in inflatable pump, no need external air supply;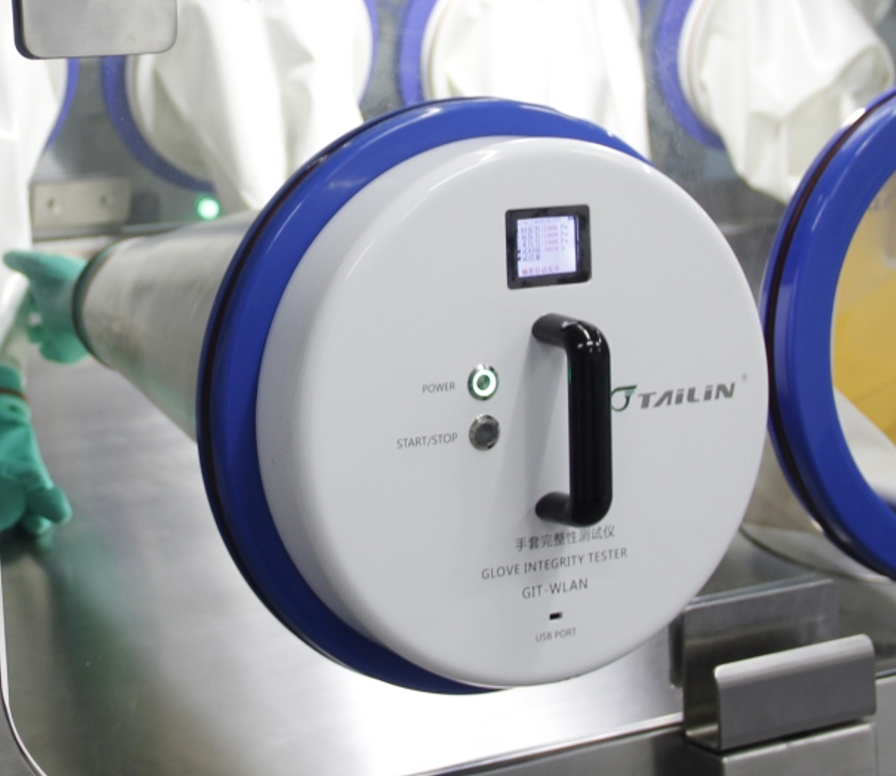 Features
1.Computer control, LCD display ; compact structure, lightweight design, easy to use.
2.In-situ detecting, which can detect multiple gloves simultaneously.
3.Wireless connection with the PC , test data can be transferred by wifi.
4.RFID chip technology,it can automatically recognize glove number, which will be showed in the test results.
5.Built-in pump to inflate the glove.
6.With variety of test setup procedures to meet kinds of needs for glove testing.
7.Pressure detection range is up to 3000Pa.
8.Referece: GB / T 25915.7-2010 / ISO 14644-7: 2004 Standard.
9.The software complies with 21CFR part 11 requirements for electronic records and electronic signatures.

Parameter

Test time: 7 minutes
Continuous working time: ¡Ã 2 hours
Inflation pressure: 500-3000Pa
Detection accuracy : 300¥ìm
Pressure display resolution: 0.1Pa
Communication: WIFI
Offline storage of data: 5000 groups
Mainframe dimensions: ¬¶260mm × 50mm
Weight: 3.4Kg (¦255mm)
Built-in battery: 12V lithium-ion battery
Charging time: ¡Â 3 hours
Power£º¡Â20W
Test port specifications: ¦255mm (other size can be customized)

Applications

WiFi Glove Integrity Tester is designed to check the integrity of Isolators / RABS systems gloves / sleeve or long gloves.