Ultra-small VHPS specially designed for sterilizing the Isolator, ambulance, emergency aircraft/helicopter and small laboratoris.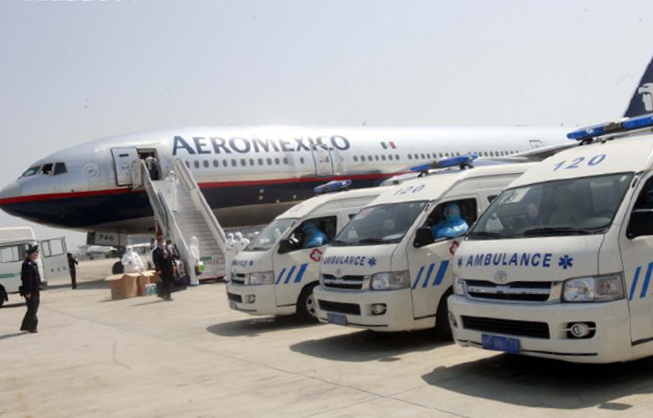 To avoid the infection risk, it is automatically controlled which can reduce the involvement of personnel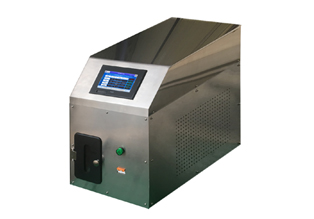 On-Board VHPS Generator
The VHPS generator is put in the ambulance, while the controlbox is put outside
The one system of controller, VHP units and Dryer
All the everyday operation can be controlled by the controller.
Parameter
1. Steriliant : 35% H2O2 Solution
2. Bottle Volume : standard 500ml
3. Power Supply : 220V 60Hz 2,1000W
4. Weight : Machine : 65kg ;
5. Dimensions : 550mm X 350mm x 600mm(L x W x H)
6. Control Mode : PLC, control and Touch screen
Application
Isolator, Ambulance, Emergency aircraft/helicopter and Laboratoris.